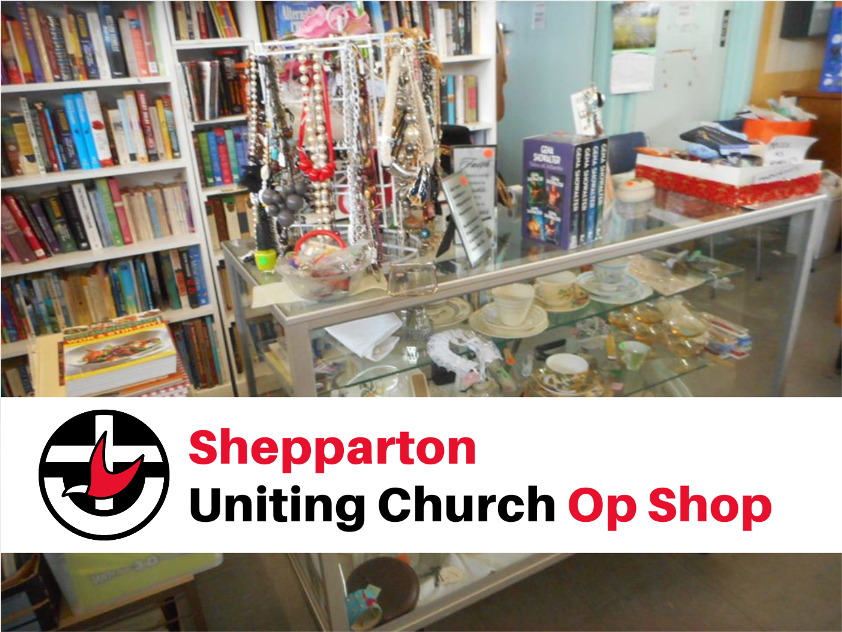 Following the latest directive from the Federal and State Governments The Shepparton Uniting Church Op Shop will be closed until further notice.
While donations of good quality used goods are greatly appreciated, NO DONATIONS can be accepted over this time.
We wish to thank all those that have supported us and ask for your understanding during this unprecedented time.