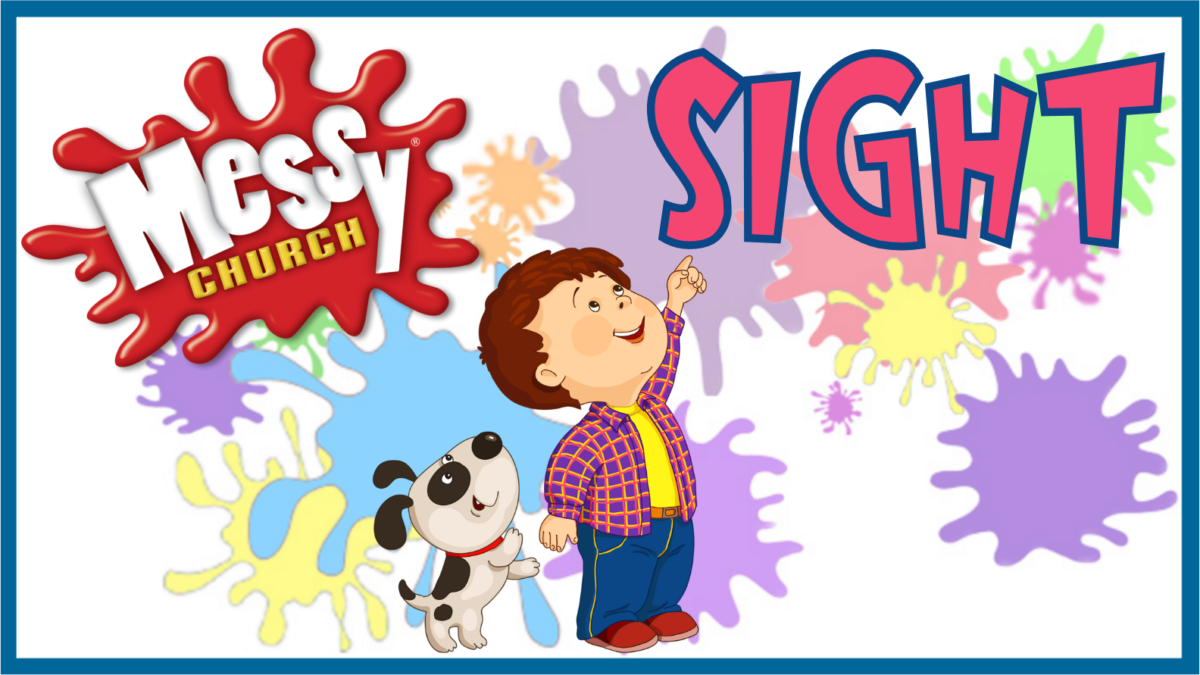 Join us Sunday, 19th March 2023, for our next Messy Church.
Our theme this month is Sight.
When: Sunday 19th March 2023, 4:30pm-6:30pm includes evening meal.
Where: Shepparton Uniting Church, 134-140 Fryers Street, Shepparton.
Come and help us celebrate our wonderful world in Messy Church style! Messy Church is a creative approach to worship. It aims to give space and opportunity for all ages to ponder the spiritual side of life together, through craft, games and other activities.
Please note: this event will only run if Victorian Health regulations allow group activities such as worship to proceed on the date of the event. It is recommended that all those 8 years and over wear a mask indoors and outdoors if your are unable to social distance.