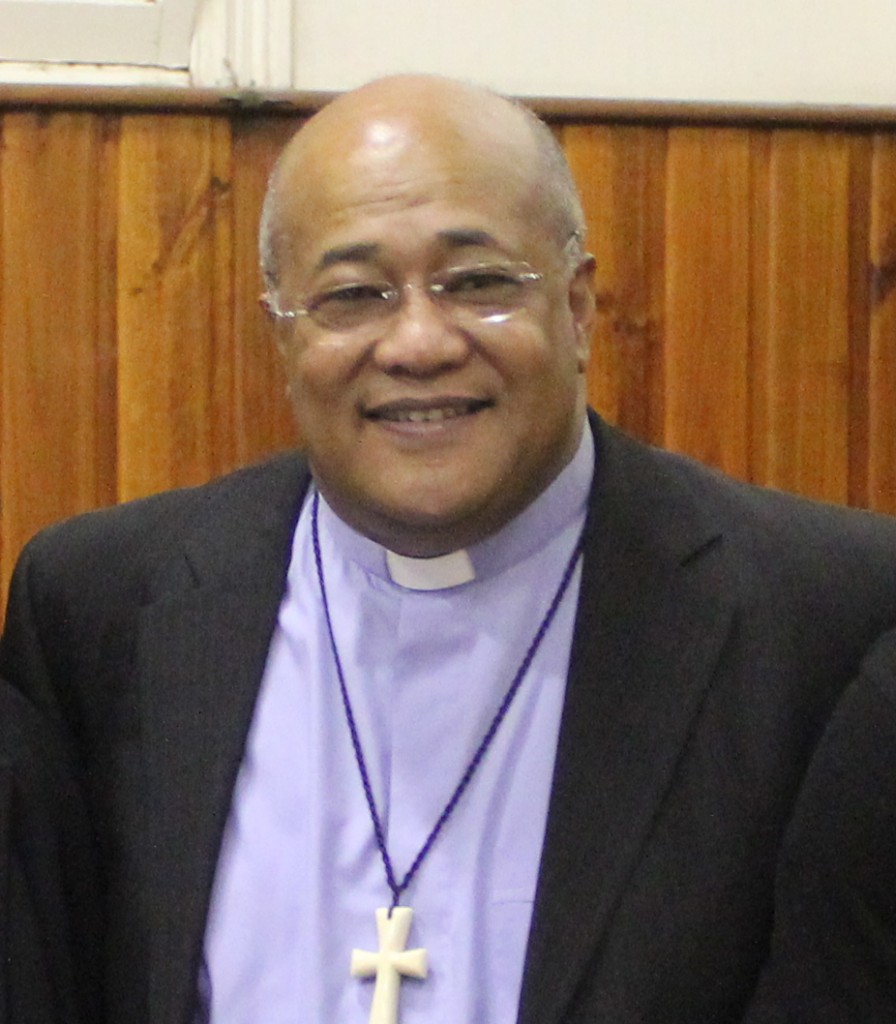 With permission from his family, It's with great sadness that we inform you that our Sunday afternoon surrounded by family.
Loni was a faithful disciple of Christ sharing his deep faith and wisdom of the love and care of Christ, and his sense of call and vocation as minister of the Gospel never wavered even in his final moments.
Many of you will have your own stories and connections with Loni and we all share in this immense feeling of loss and grief during this time.
Funeral arrangements are yet to be confirmed.