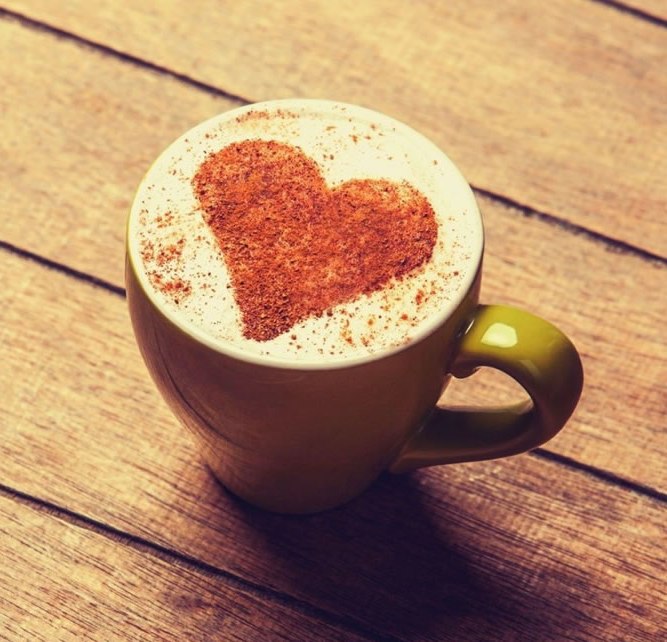 Cuppa and Chat is back this Thursday 12th January 2023.
We hope that everyone had an enjoyable Christmas and can't wait to see you all again.
Cuppa and chat mornings are held each Thursday morning from 10am till 12pm.
These mornings are a great way to share in conversation and fellowship with others while enjoying a hot or cold drink and something to snack on.