Month: October 2020
Please join us as we gather for worship.
For all past worship recordings and other worship resources please click here.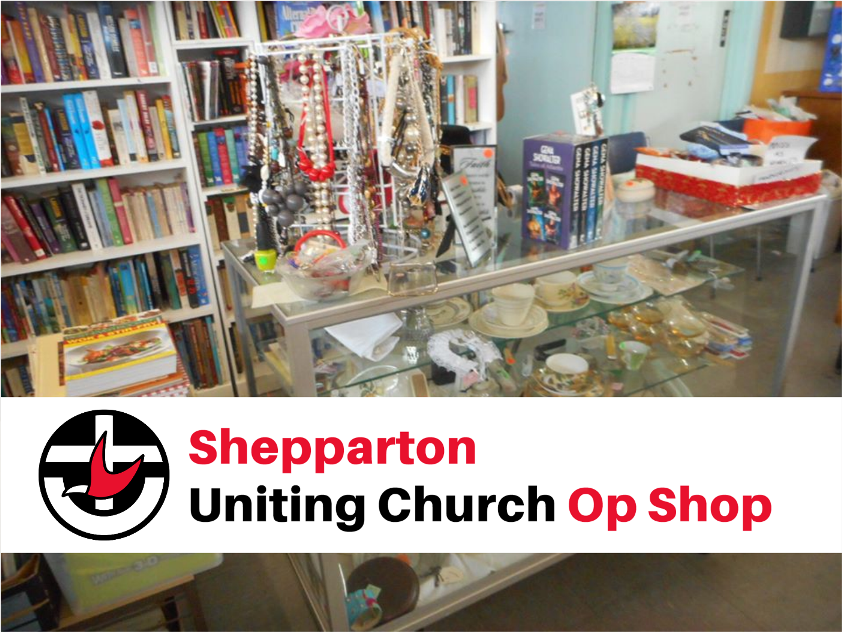 It's with great excitement the we announce that the Shepparton Uniting Church Op Shop is set to reopen on this Monday 5th of October 2020.
To ensure all our volunteers and customers are kept safe there will be some slight changes to the service.
Firstly our opening hours will be to: Monday to Friday from 10.00am to 4.00pm.

We will also be taking extra hygiene precautions as outlined by both the state government and the Uniting Church in Australia. If you have any questions or concerns please do not hesitate to contact us.
We would like to thank everybody for their patience and understanding during our closure and as we move forward in the safest possible manner.